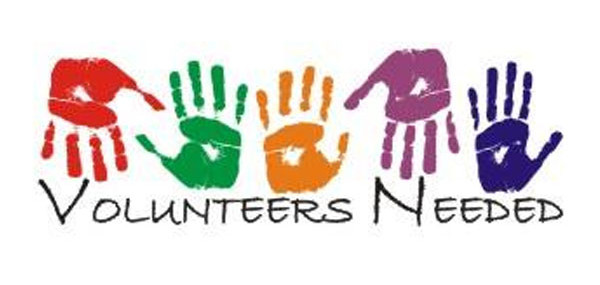 We are in need of volunteers to help us sort books for our Books on Break program. This is an integral part of this program. If you are unable to volunteer a whole shift, that is okay…we appreciate any amount of time you are able to volunteer!
December 15, 2021:8:30 AM – 11:30 AM
79 Horton St., Pittsboro, NC 27312: In the Professional Development Building behind Horton Middle School.