The Chatham Education Foundation (CEF) is excited to announce a grant received from the Duke Energy Foundation for over $17,000 to support CEF programs and a countywide collaboration, Chatham Reads. In the past year, Duke Energy's 2015 grant providing funding for a number of valuable programs. This grant will allow CEF and Chatham Reads continue to grow and make an impact on literacy in our county.
CEF's Books on Break: In June, CEF hosted free book fairs at both Siler City Elementary and Virginia Cross Elementary. Students selected books for summer reading to combat the summer slide. CEF distributed over 3,400 books to approximately 1,350 students.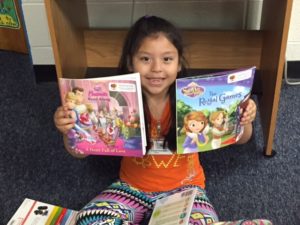 Chatham Reads Book Baskets: Fifty book baskets were distributed in Chatham County in places where kids are waiting such as doctor's offices, clinics, restaurants, etc. These books will give kids an opportunity to read to themselves or with parents while waiting.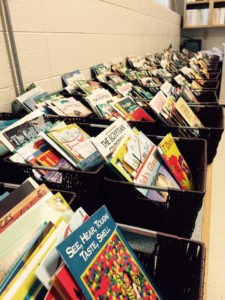 Little Libraries: Chatham Reads partnered with Chatham County high school students to create small library kiosks to disperse in Chatham County in book deserts. It is our desire to provide access to books to the residents who need them most. These Little Libraries will have books to take and return for residents who are either unable to get transportation to our county libraries or who do not have access to library materials.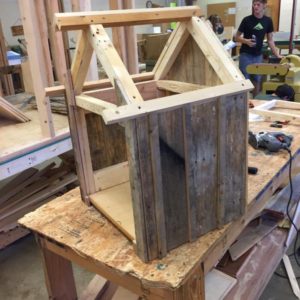 Chatham Reads partner organizations include: Chatham County Schools, Chatham Education Foundation, Chatham Literacy Council, Chatham County Commissioners, Communities In Schools of Chatham County, The Learning Trail, Chatham Connecting and the Chatham County Partnership for Children.
The Chatham Reads collaborative is ready to encourage, inspire and educate the community of Chatham County about the importance of literacy from our babies and beyond. As Dr. Seuss said, "The more that you read, the more things you will know. The more that you learn, the more places you'll go"
.